The all-new Bronco is back to blaze its own path far off-road into the wilderness. Bronco was torture-tested in the Johnson Valley desert – home to King of the Hammers. It also took on the gruelling Baja 1000, one of the world's toughest off-road endurance races. So get ready for rugged adventure because Bronco is coming to help you experience all the excitement the wild has to offer.
There's More Than One Way to Find Your Wild
Ford's doing something different with the Bronco. They have designed each Bronco series around different types of adventure. Choose the series that fits you and your adventures best, then customize it with hundreds of Ford accessories to truly make it your own.
PHOTO GALLERY
Reserve your Bronco
Reserve now and save your place in line for the Bronco. You will be able to complete your configuration and place your order with your preferred dealer in Summer 2020.
THE BRONCO FAMILY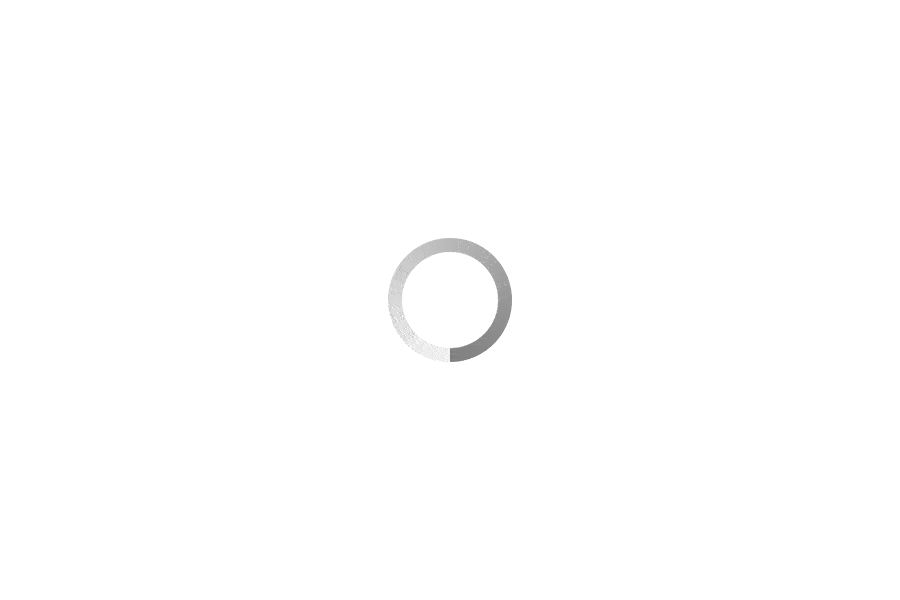 {{vehicle.year}} {{vehicle.make}} {{vehicle.model}}
{{vehicle.trim}} {{vehicle.trimdescription}}
Stock #: {{vehicle.stocknumber}}
Incoming: In Stock: {{$t(vehicle.condition.toLowerCase())}}
Engine:

{{vehicle.engine}}

Transmission:

{{vehicle.transmission}}

Drivetrain:

{{vehicle.drivetrain}}

Exterior:

{{vehicle.exteriorcolor}}

Mileage:

{{vehicle.mileage}} Km.

Location:

{{vehicle.location}}
MSRP:
{{vehicle.saleprice | moneyFormat(lang)}}
Sale Price:
{{vehicle.saleprice | moneyFormat(lang)}}
{{vehicle.price | moneyFormat(lang)}}
+TAX & LIC
Total discounts
{{discount | moneyFormat(lang)}}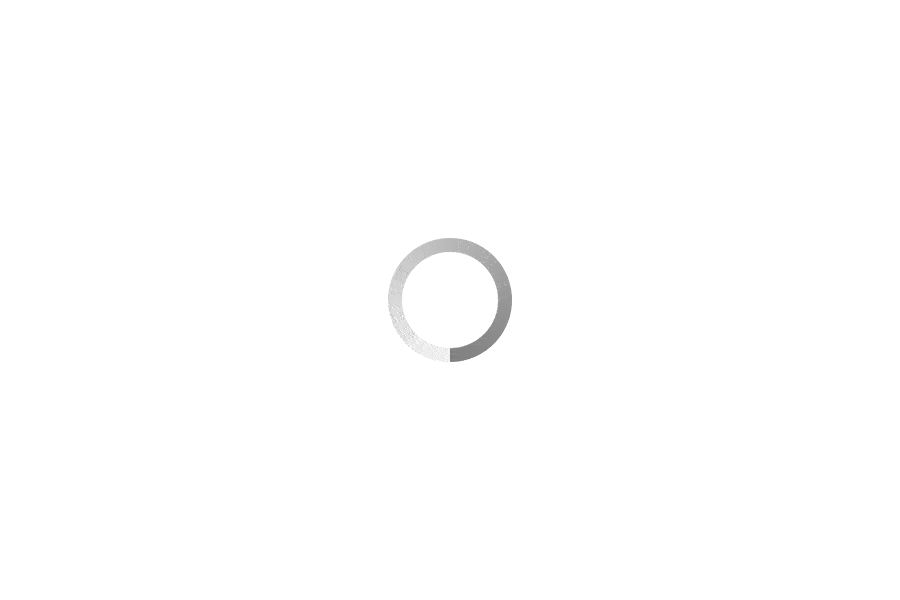 {{vehicle.year}} {{vehicle.make}} {{vehicle.model}}
{{vehicle.trim}} {{vehicle.trimdescription}}
Stock #: {{vehicle.stocknumber}}
Incoming: In Stock: {{$t(vehicle.condition.toLowerCase())}}
Engine:

{{vehicle.engine}}

Transmission:

{{vehicle.transmission}}

Drivetrain:

{{vehicle.drivetrain}}

Exterior:

{{vehicle.exteriorcolor}}

Mileage:

{{vehicle.mileage}} Km.

Location:

{{vehicle.location}}
MSRP:
{{vehicle.saleprice | moneyFormat(lang)}}
Sale Price:
{{vehicle.saleprice | moneyFormat(lang)}}
{{vehicle.price | moneyFormat(lang)}}
+TAX & LIC
Total discounts
{{discount | moneyFormat(lang)}}